Carpentry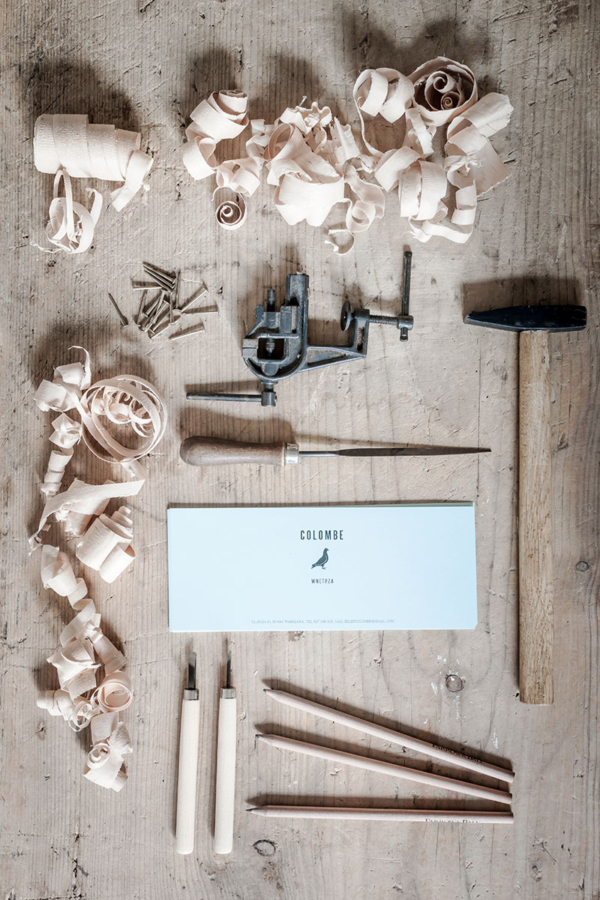 Colombe offers interior design and decoration services, using traditional patterns and woodworking techniques. We build room and kitchen furniture entirely of wood, hand painted with Farrow & Ball paints, with wax or oil finish. Shelves are mounted on adjustable wooden brackets, without plastic dowel pins. We also make other elements, such as stone countertops, steel-framed glass and handles and doorknobs cast in custom-designed moulds.
Upholstery
We make sofas, beds, headboards, chairs and armchairs, using traditional upholstery techniques. Our furniture features wooden frames, feather- or down-filled cushions, finished with Houlès tapes. We upholster antique furniture with natural materials, such as seagrass, coconut or horsehair. We make modern furniture from our own designs or ones provided by the client, using a wide range of upholstery fabrics. We choose the best materials, considering both their aesthetic value and practical benefits.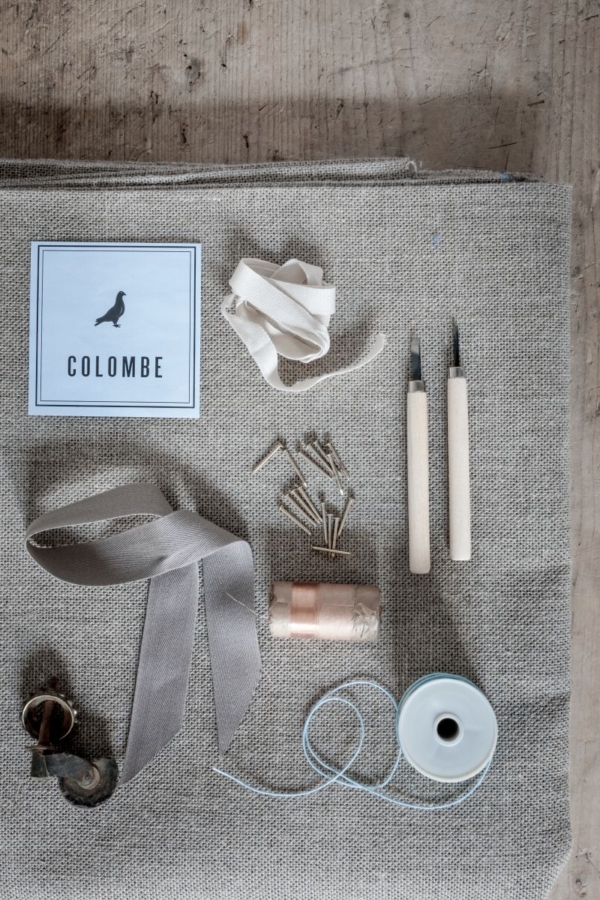 Sewing services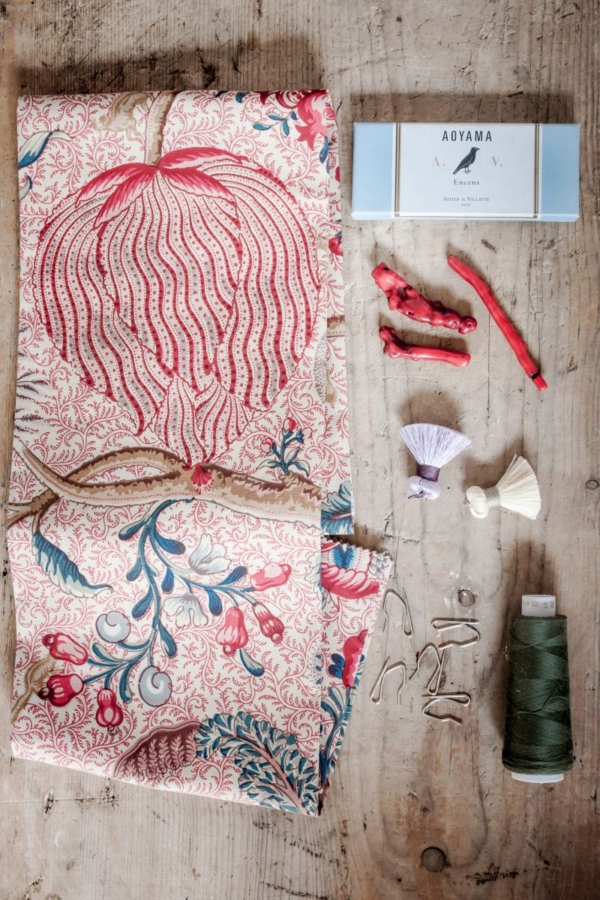 Using traditional Belgian sewing techniques, we make curtains, blinds, bedspreads and cushions, hand-finished with Houlès haberdashery. Colombe studios offer Pierre Frey fabrics inspired by 18th and 19th century French designs, as well as Polish linen and hand-embroidered silk. We offer comprehensive interior decoration services, assisting our clients in the selection of fabrics, measuring windows and assembling ready-made elements.
Metalworking